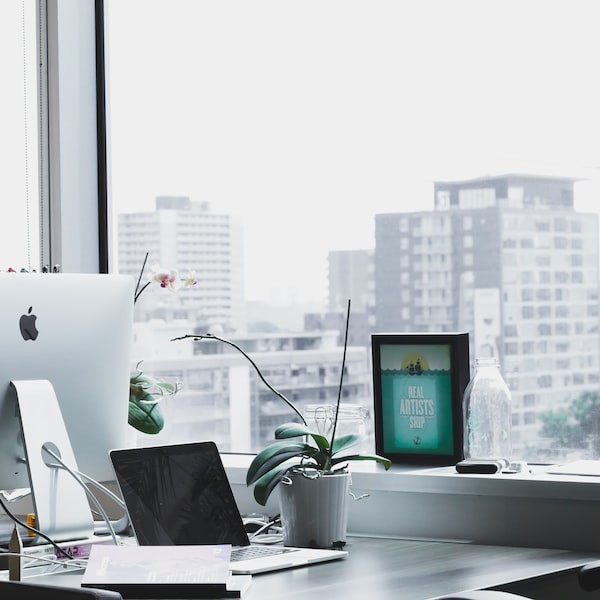 Join Our Team
At Strategic Alignment, we are passionate about driving success, innovation, and growth for our clients in the realms of business consulting, real estate development, and funding resources. Our team is composed of diverse, talented individuals who bring their unique expertise to every project. We are always on the lookout for dynamic professionals to join us on this exciting journey. If you're ready to make a difference and thrive in a collaborative, forward-thinking environment, we invite you to explore opportunities with us.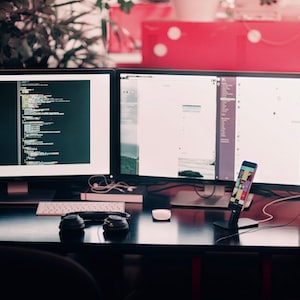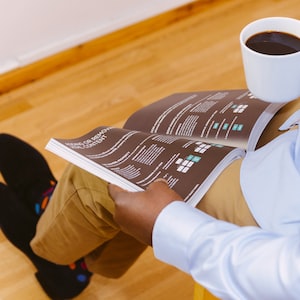 Why Strategic Alignment?
Impactful Work: Every day, we help businesses thrive and contribute to the growth of vibrant communities through our real estate development projects. Join us in making a meaningful impact on the world.
Professional Growth: We believe in investing in our team's development. You'll have access to ongoing training, mentorship programs, and opportunities for career advancement.
Collaboration: Teamwork is at the heart of what we do. You'll work alongside talented individuals who are passionate about achieving results and supporting one another.
Innovation: Our industry is ever-evolving, and we encourage fresh ideas and creative thinking. Your innovative spirit will find a home here.
Work-Life Balance: We understand the importance of work-life balance. We offer flexible work arrangements and a supportive, inclusive culture.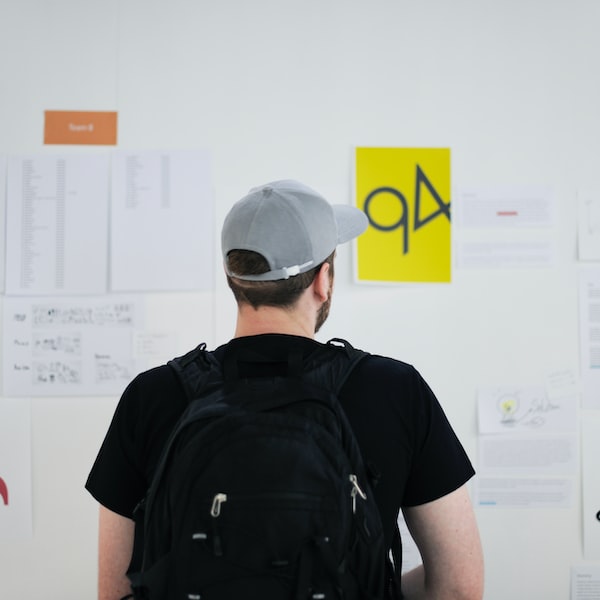 How to Apply
To apply, please send your resume and a cover letter detailing your qualifications and why you want to join the Strategic Alignment team to info@strategicalignmentllc.com. Be sure to include the position title in the subject line of your email.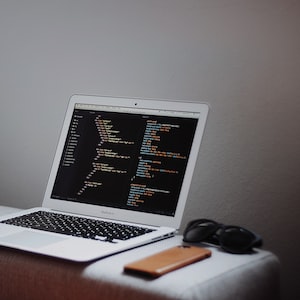 Strategic Alignment is an equal opportunity employer. We celebrate diversity and are committed to creating an inclusive environment for all employees.
Join us in shaping the future of business consulting, real estate development, and funding resources. Your career journey begins here at Strategic Alignment.